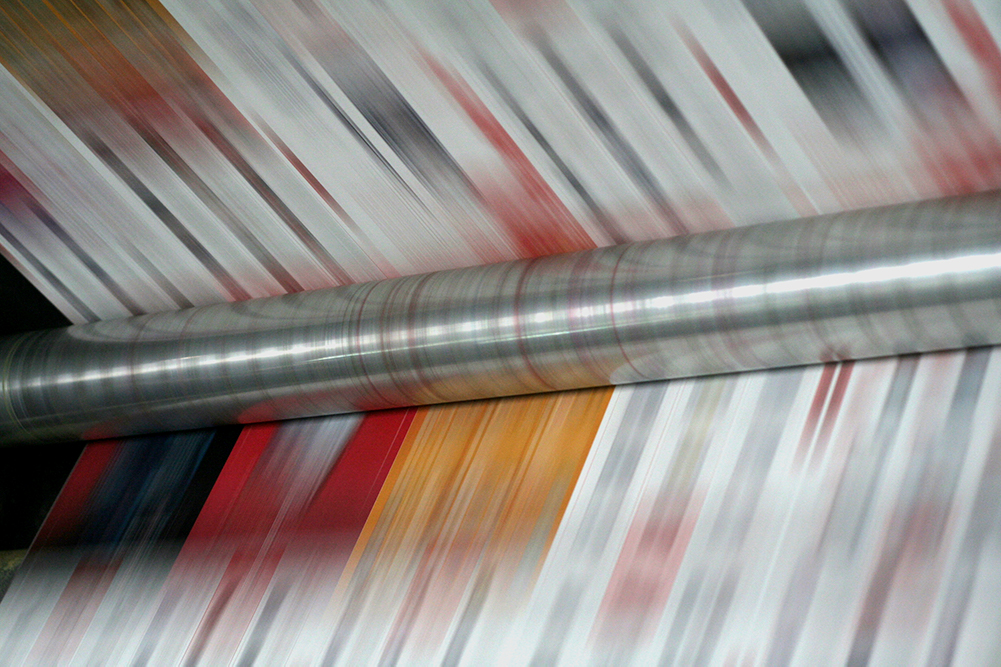 Spectroscopy Europe and Spectroscopy World welcome press releases covering new spectroscopy products and services, as well as company news. However, many of those we receive are never published. Most commonly because they are not spectroscopy-related! However, there are other reasons.
So, I thought it might be useful to pass on a few hints to maximise the likelihood of your product press release being published. Many of the comments below are personal opinions developed over 40+ years of editing!
Facts, please
I dislike the way some press releases have moved away from presenting facts and specifications about products to using general, unsubstantiated statements. There is nothing wrong with the odd generalisation, as long as details to back it up are in the press release!
I do realise that press releases have to be written for a wide audience of publications, but I would like to see more specialist media better catered for. Surely, it is not too difficult to include a section of technical details, which is what we would probably use and think our readers would be interested in. More general lab titles, less scientific or application-focussed publications could just use the general part.
I often go and look on the product's web page to find out more, but that may not be possible if I am tight on time, which can lead to the release being ignored. I think the "problem" of generalisations and of promotional wording has arisen due to the number of websites, in particular, that copy and paste press releases verbatim and do not exercise any judgement over the content. Yes, I do that to some degree occasionally when I am being lazy and the press release is mainly factual, but I aim to rewrite most press releases for our readership and, not infrequently, do not publish something solely because of a lack of solid information!
In my editing, I am always guided by one of the sayings of the late Harry Willis, who was an editor of ESN—European Spectroscopy News, from which Spectroscopy Europe and Spectroscopy World have developed. "When in doubt, cross it out" still rings true in almost all writing from scientific articles to a simple e-mail! Harry had a number of "sayings", although not as many as those attributed to Tomas Hirschfeld, the brilliant Uruguayan spectroscopist! One of my favourite Hirschfeld quotes was along the lines of "If you hit the target all the time, you're too close"!
Is it new?
Please be clear about whether a product is new or not. We, like most publications, will only cover new products. Of course, many companies cannot have a constant flow of new products, so it is fine to announce updated ones. However, state that this is an updated version and focus the press release on the changes. Whilst I cannot speak for everyone, we aim to check whether we have already published an announcement for a product and will not do so again unless it is clear that it has been updated and what the changes are.
So, please
Write for the reader, not your marketing department. Press releases are editorial, not advertisements!
Provide facts and specifications.
Attach, or provide a link to, a high-resolution photo or image.
Please check and get someone else to check the press release; it is all too easy to make a mistake that may then be published all over the world. It has happened... and, yes, we spotted it and corrected our version.
Include an editable version of the press release, e.g. Word not PDF.
If the product is updated, say so and concentrate on the changes.
Include a link to the product page or somewhere on your website where readers can get technical details about the product. Please do not just link to a copy of the press release.
Include the e-mail address of a contact who will respond appropriately to requests from readers for further information or quotes.
Finally, do actually send press releases to publications; don't rely on newsletters or us looking on your website or social media for them!